News / #Skate
#WEARESUPRA Party It Up in Paris
October 11, 2017
#WEARESUPRA Party It Up in Paris
The Kraken Rum @thekrakenrum
Jean Charles Leuvrey (Hotel Radio Paris / @hotelradioparis / @leuvrouche) + MANAST LL' (@mznzst)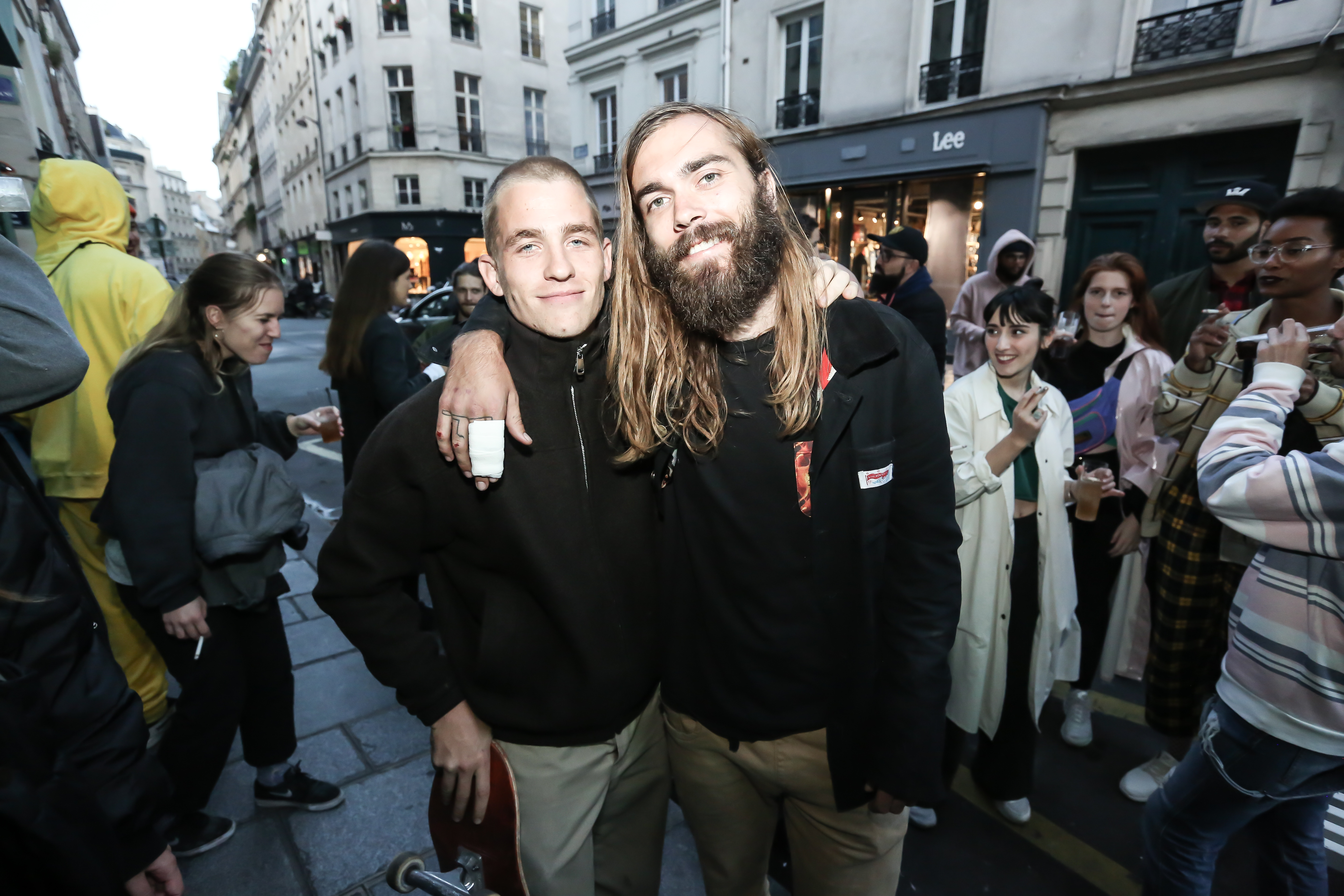 #WEARESUPRA has gone global!
Our Supra Skate Team landed in Europe for the We Are Supra Euro Tour in September and traveled throughout the country to visit skate shops and skate parks.
A party for the Euro Tour took place in Paris at the Supra shop, in which legends such as Jim Greco, Tom Penny, and Lizard King were in attendance, along with confirmed pro fellows, Dane Vaughn, Sascha Delay, Oscar Candon and Spencer Hamilton. Newest team members, Windsor James and Clint Walker also partied alongside the skate community and Supra friends.
Thank you Europe for the amazing hospitality and we cannot wait to return!
Dylan @dlc4123
David Derhille @morpheus_neo
Recent Stories
STYLE GUIDE : HEAD TO TOE SUPRA
#WEARESUPRA Party It Up in Paris